I don't share Spencer's enthusiasm for Nick Dowling's dispatches from his trip to Afghanistan. The first two were perfectly okay—there was nothing wrong with them, and they were charmingly written. His third, however—which Spencer highlights—is actually terrible.
The drive [between Kabul and Jalalabad] also gave me reason to ponder the example of Nangarhar province, often cited as the success story of the East. The drive is relatively safe because Nangarhar is relatively safe — and increasingly prosperous thanks to its fertile land and its trade route to Pakistan.

Many attribute Nang's success to its legendary and controversial warlord governor, Gul Agha Sherzai. Sherzai is practically a caricature of the Afghan warlord: a former Muj against the Russians, he combines ruthlessness with Machiavellian political skills and a convenient comfort with corruption or worse. He would be easy to dislike if not for the fact that he keeps Nangarhar safe and increasingly prosperous while staunchly pro-American. The visible focused police presence I saw in downtown Jalalabad is indicative of how Sherzai has tamed the province and increased capacity along many dimensions. Fertile lands and an increasing role as a regional economic hub have spurred ideas of what reliable power, further irrigation, and an airport could yield in turning Jalalabad's agricultural wealth into a valuable export.
This is a gross distortion of the truth (starting with the fact that no one calls the province "Nang," except maybe some lazy staffer somewhere). Jalalabad City itself is reasonably safe, but the rest of the province is actually not a success story, nor is it particularly safer than it was last year. According to the statistics complied by the Long War Journal, Nangarhar province was much worse off in 2008 than it was in 2007… which was much worse off than in 2006. The province, like all other provinces occasionally hailed as "success stories" by the terminally short sighted (think Ann Marlowe and Khost) has in fact grown continually worse even as military leaders try to sell small gains in very limited areas as enormous strategic victories.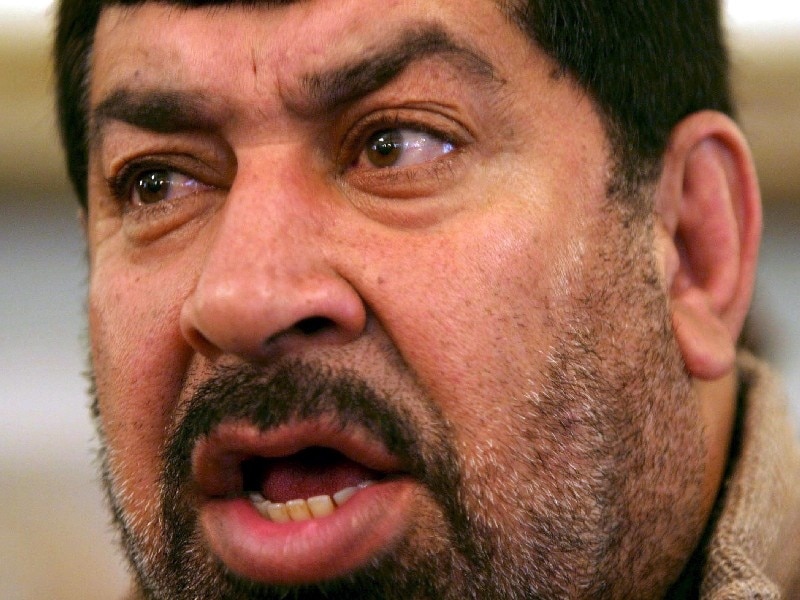 Mr. Dowling similarly writes off all that bad stuff about Sherzai—ruthlessness, "corruption or worse," and even an illegal checkpoint along the Torkham border crossing (the taxes collected there are not sanctioned by Kabul and go straight into his bank account)—but they are actually the traits we should revile in a provincial governor. As I noted in March, the last time someone wrote about all of Sherzai's virtues, the anecdotes behind his supposed success are phantom at best, and deceitful at worst.
None of this is a reflection on the 3-1, who don't control Sherzai's decisions anymore than President Obama controls Hamid Karzai's. But they need to stop trying to see what's going on as a great thing—especially the economics side of things, which has really disturbing ties to an alleged ISI involvement in opium smuggling (that is, the ISI helps smugglers transit through the Khyber pass, so that's why there is rarely violence any more in Jalalabad, aside from the easily-located Taliban training camps just outside the city), as well as Sherzai's own financial ties to the opium industry in his ancestral home of Kandahar.
In short, again, I really don't understand what metrics people are using to declare Gul Agha Sherzai a success and Nangarhar a jewel in the crown of the U.S. mission there. Judging by violence and economic statistics over the past several years, the economic situation is only marginally better than in 2006, and the violence levels are much higher. How is this a success-under-a-strongman we could ever want to replicate?
Previous accounts of the inexplicably popular governor of Nangarhar are in the Registan.net archives.